Search
Our Commitments
Image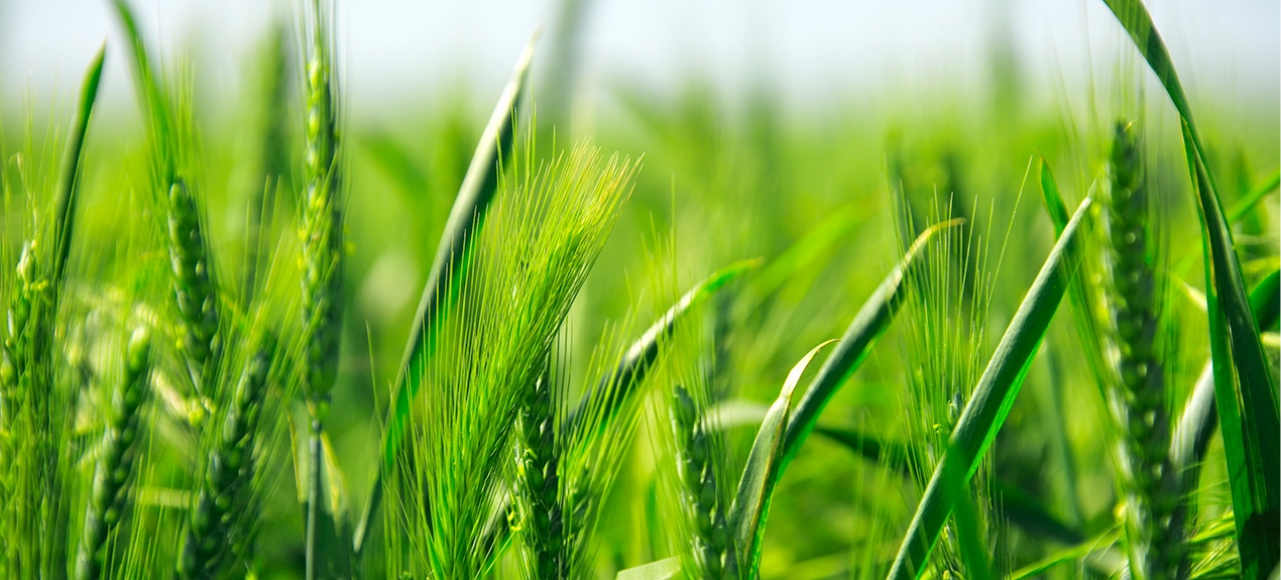 Titre gras
Sustainable development means serving our customers in an ethical way without compromising our future or the future of the planet.
Champs à renseigner
Texte
A company's survival depends on its ability to achieve a long-term balance between economic growth, people's well-being and protecting the environment. We are all implicitly involved in maintaining this balance through simple everyday measures that we track.  
As a key player on the French milling market, we have a responsibility to grow our business in a manner that respects the interests of our staff, our customers and people generally.  
Consequently, we have made six joint commitments. We will: 
Image standard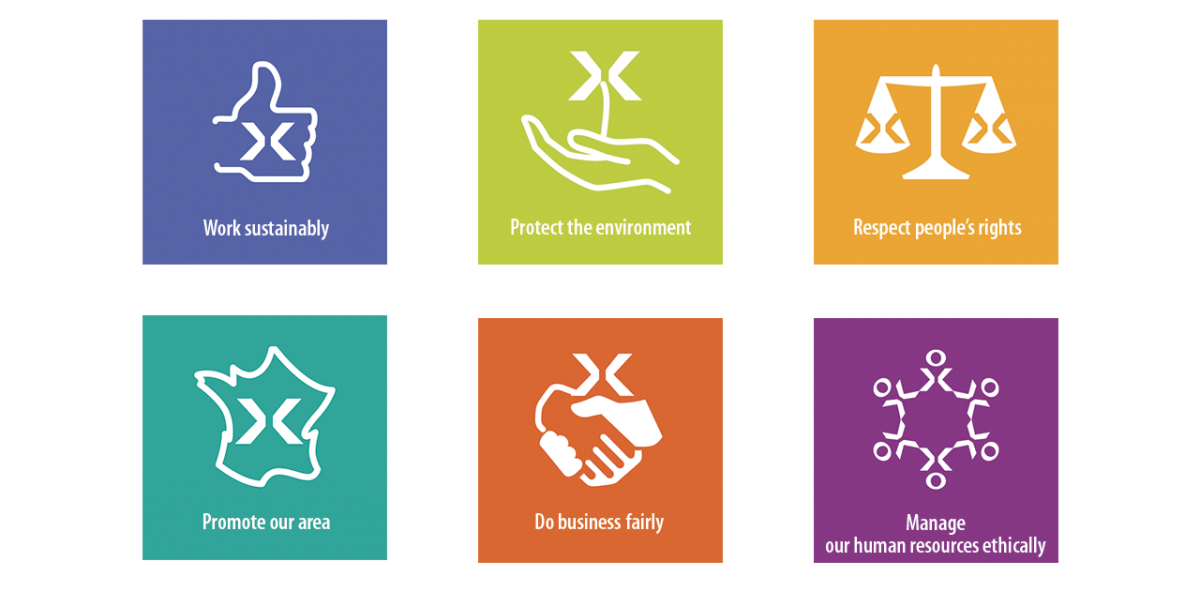 Concrete example: Our commitment in the channels
Champs à renseigner
Image standard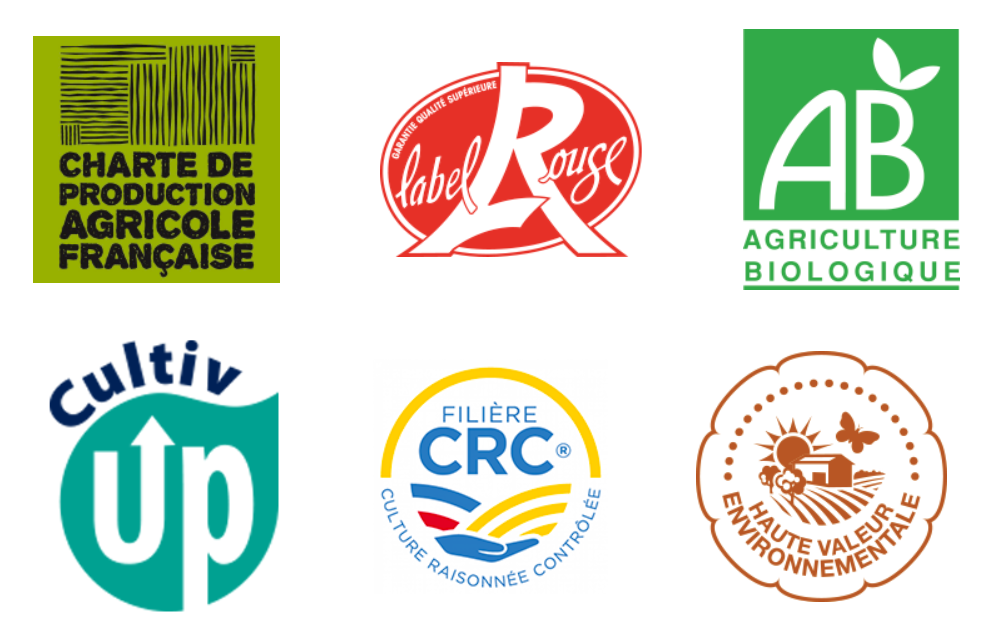 Our Savoir Terre wheat flour contributes to sustainable agriculture
Champs à renseigner
Texte
This flour ties in with Axereal's ambition to become the stand-out sustainable agricultural cooperative through developing competitive sectors that are fair to both farmer and consumer, and which are kind to the environment.
Axiane Meunerie, subsidiary of the Axereal grain cooperative, today launched its own flour, designed to contribute toward sustainable agriculture, called "Savoir Terre", in response to consumer expectations.
This flour, sold in 1 kg bags, will be on the supermarket shelves from this April.
It is made from 100%-French wheat from identified farmers in the Centre-Val de Loire region and bagged in our mill at Reuilly (Indre). The wheat is grown according to the best practices determined in the framework of our CultivUp approach.
Axiane Meunerie guarantees fixed remuneration for the farmers involved in the "Savoir Terre" initiative to protect them from the vicissitudes of the market, and signs three-year contracts with them in the framework of a transparent, balanced and lasting relationship.
Image standard